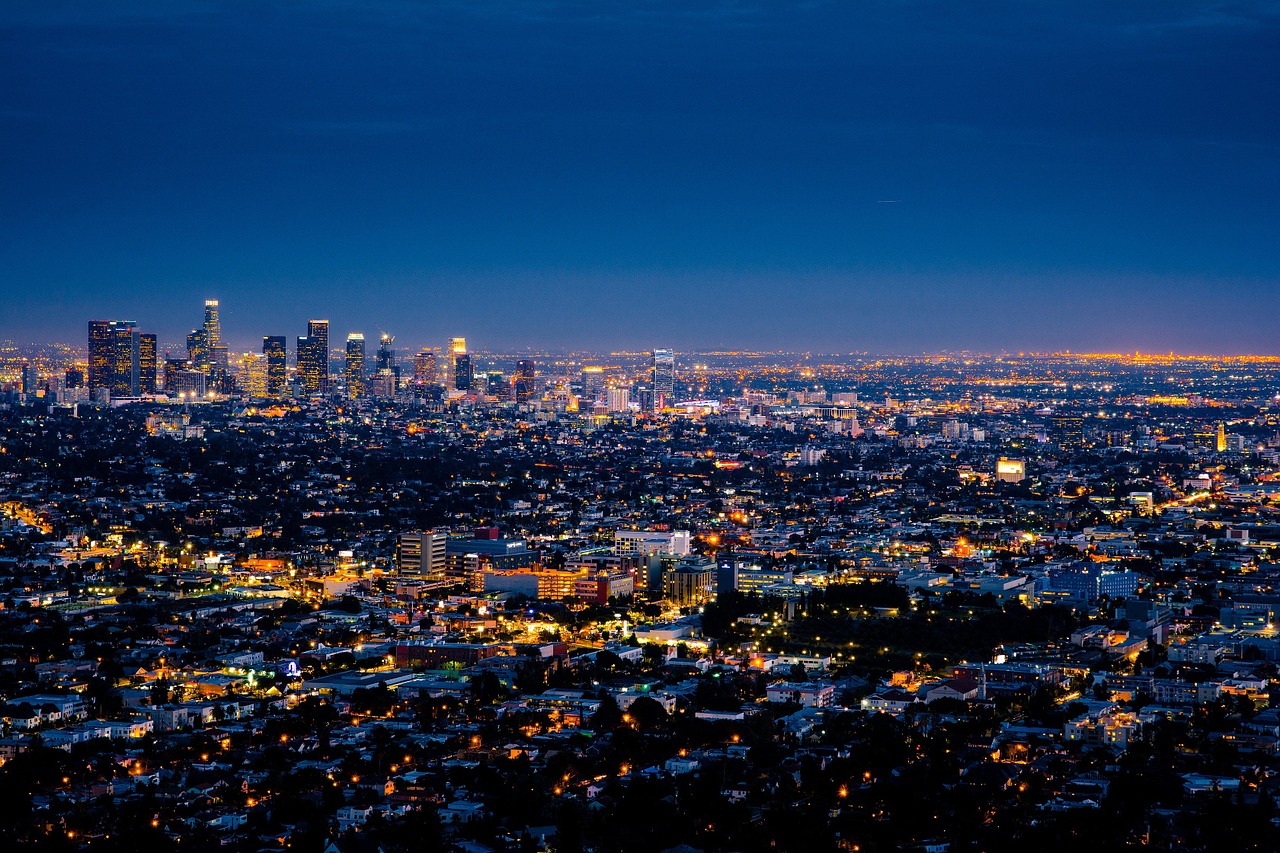 10 Oct

Top 10 Hidden Gems of LA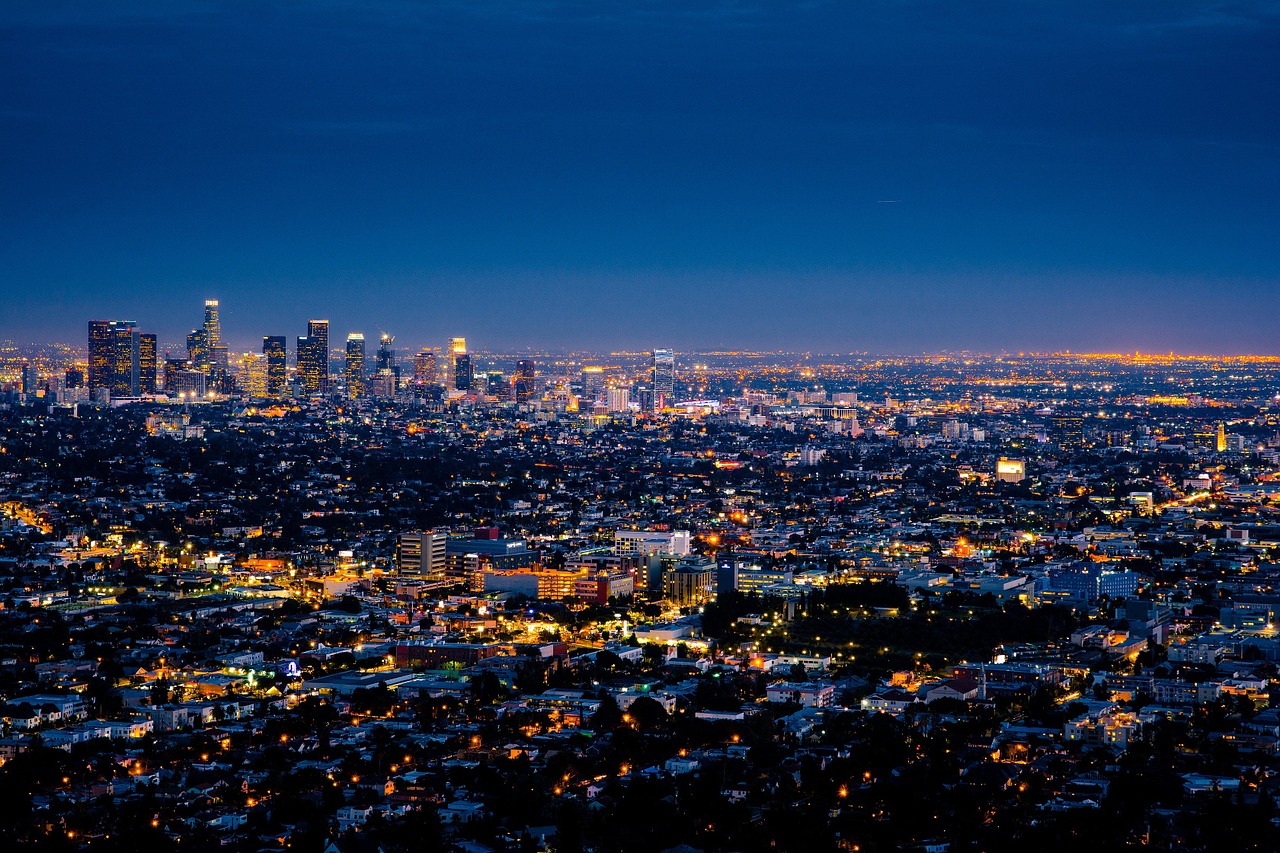 LA receives a staggering 50 million visitors each year, so it's no wonder that the biggest tourist attractions become overcrowded. If you're unable to travel abroad this year, then you're probably craving the chance to fly into LA now. However, if you still want to avoid people, then you'll need to think outside the box.
Fortunately, LA is full of hidden gems. If you're willing to get off the beaten track and search for something more secret, yet enticing, then this is the list for you. We've put together the top 10 spots which aren't on most tourist itineraries. Fly into LA now to experience these incredible locations, without worrying about those pesky tourists.
1) Printing Museum
LA is famous for its writers, who flock from all over the world to try and make it big. If this is your area of interest, then you have to check out the International Printing Museum. It might not be top of every tourists lists, but it's a hidden secret that appeals to many. Home to some of the world's oldest printing presses, this is a dream for history nerds. See these incredible machines up close and learn about the history of great American literature.
2) Mulholland Drive
Sometimes travel is less about destinations and more about journeys. Fly into LA now, rent a car, and head now this incredible road, which is steeped in American history. The trip down Mulholland Drive takes you through the breathtaking Santa Monica mountains for incredible views over the city. From the San Fernando Valley to the Hollywood Bowl, you'll be separated from tourists while taking in all that LA has to offer. Driving the entire length of the road is a feat rarely achieved by tourists, so you can feel proud of yourself once you've completed the experience.
4) Shakespeare Bridge
Stratford-Upon-Avon born playwright William Shakespeare may not be the first name that comes to mind when you think of LA, but that's exactly what is so charming about this less well known bridge. Built in 1929, Shakespeare Bridge is a charming cultural icon. Enjoy the architecture and the pleasant surroundings, away from LA crowds. Shakespeare Bridge is a chance to connect with some authentic British culture without leaving the USA!
5) Shoemaker Canyon
If you fly into LA now, you'll probably want to get away from urban areas quickly. Fortunately, there's plenty of nature on offer. Shoemaker Canyon is one of these beauty spots you should try to visit. However, it also holds secrets that fascinate many. In the 1950s, tunnels were built to allow residences to escape LA in the event of a nuclear attack. Though never completed, these tunnels still exist to be explored by car or on foot.
6) The Sunken City
You may have heard of Long Beach, but did you know a portion of this neighborhood has been lost to the ocean? For this reason, this area is known as the Lost Sunken City and is a popular spot for locals to hangout. An edgier part of town, you'll find the place covered in street art. It's not to be feared though. Those who frequent the Sunken City just want to chill by the bonfire and enjoy the sunset with a few friends and a few more beers. If you like the abandoned urban aesthetic, this might be the area for you.
7) Military Museum
If you love your war history, then nowhere beats the American Military Museum. It's not the most widely known of the LA museums, but that's what makes it a fantastic hidden gem. In fact, many people assume it will be boring, filled with dry history and dull exhibits. This couldn't be further from the truth. The LA Military museum is full of incredible tanks, which either the casual tourist is bound to find exciting and fascinating. Learn about America's proud military history or just have fun and marvel at the machines!
8) Bridge to Nowhere
If you fly into LA now, you're able to take some great day trips out of the city and into nature. One place that fascinates the mountain explorer is the Bridge to Nowhere. The bridge itself is located halfway along the hike and offers a surprising piece of architectural history in the middle of the wilderness. The road upon which the bridge was built sunk in 1938 due to a flood, leaving the structure suspended in the middle of nowhere. That's where it gets its name and it certainly offered eery, apocalyptic vibes.
9) Sanchez Adobe
LA feels like a modern and vibrant city, but there's more history to this place than you probably realise. Fly into LA now and you'll likely pass historic buildings without even realizing. One place which is certainly worth a visit is Sanchez Adobe. It's claim to fame? It's supposedly the oldest building in LA. Uncovered in the Baldwin Hills, Sanchez Adobe is thought to have been built in 1791, making it well over 200 years old. This is a rare and commendable feat for an American building. If you like this kind of authentic urban exploration, then why not check out the old building for yourself?
10) Idle Hour Bar
More into your drinking culture? It would be impossible to list every bar in LA, but one stands out as offering a truly unique drinking experience. Idle Hour Bar is unmissable, being built to resemble a giant whiskey barrel! Opened in 1941, in testament to the entrepreneurial spirit of business owners at the time. This bar was designed to catch the eye of passing motorists and build up a thirst. It's certainly caught our eyes, and worth it to fly into LA now to experience it for yourself!
If you were concerned about visiting a tourist hotspot like LA before, then I hope your worries have been eased. This list of hidden gems offers a more authentic and intimate experience of this incredible city. Fly into LA now and see what other amazing hidden wonders you can discover!