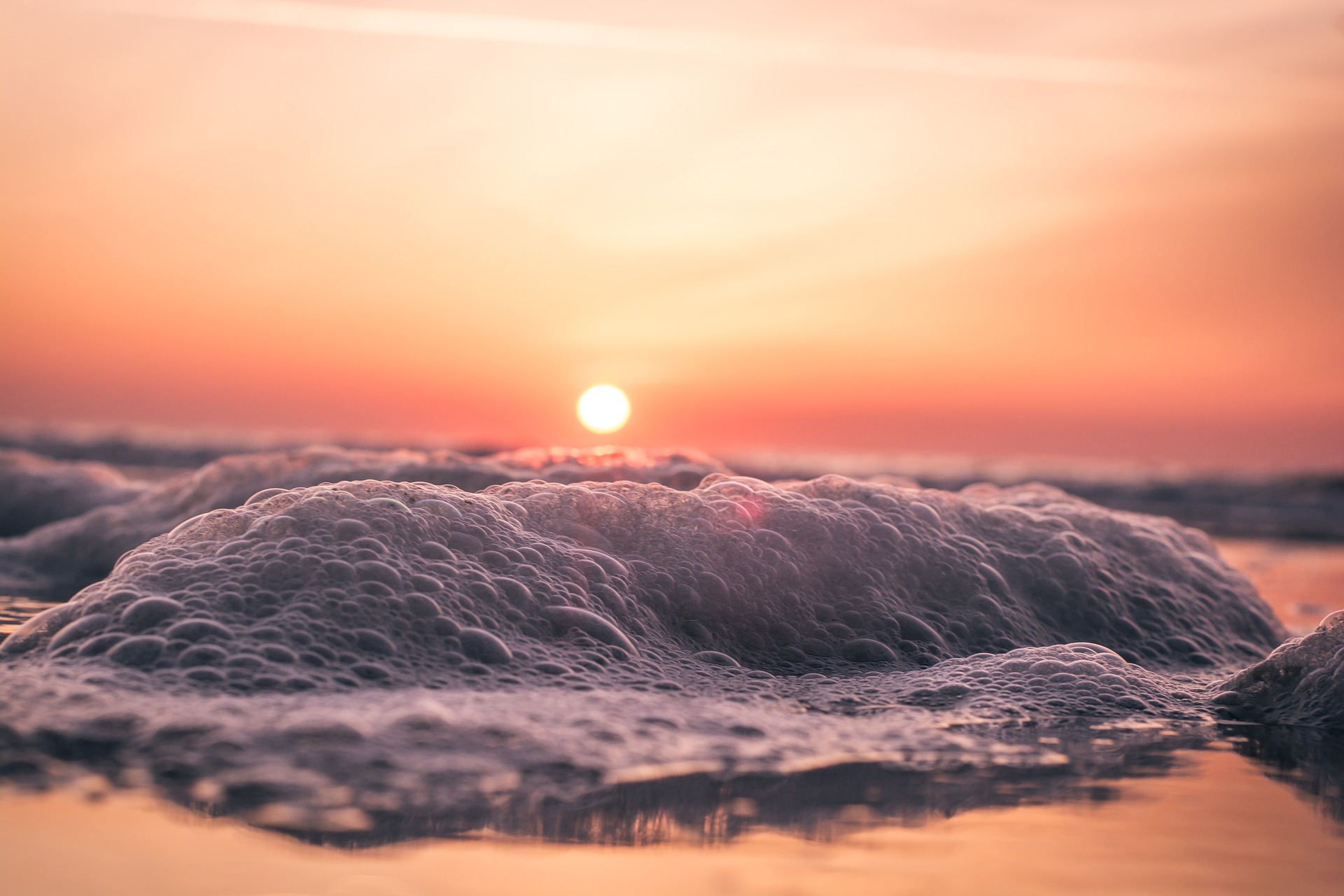 14 Feb

5 Rainy Day Activities To Enjoy In Myrtle Beach, South Carolina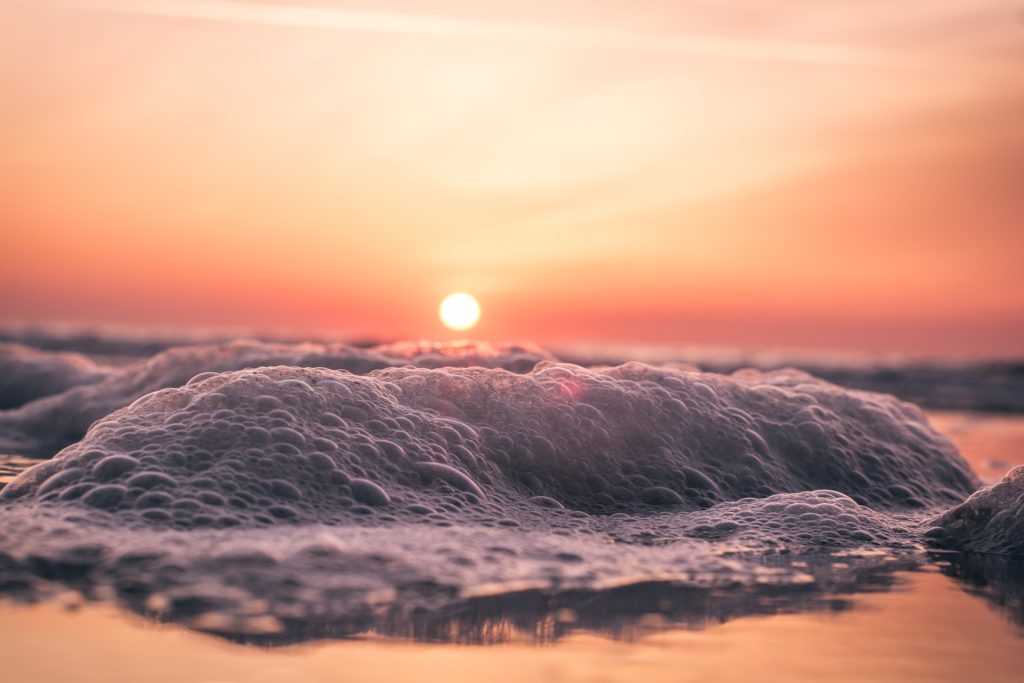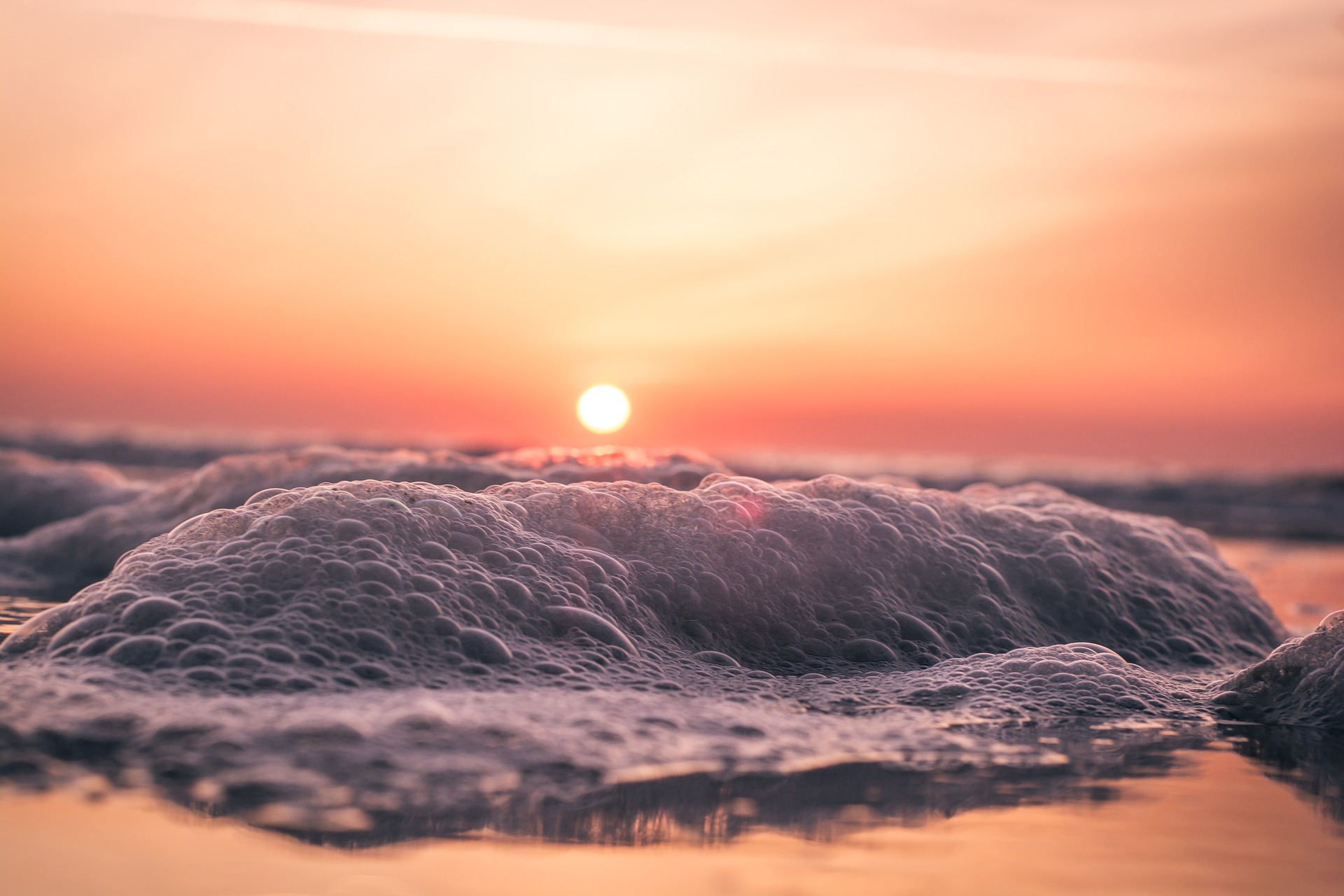 If you are lucky enough to visit Myrtle Beach, there's not much that can ruin your vacation. One thing that can put a damper on this is a rainstorm. Rain is common in Myrtle Beach, but it also doesn't often last long. If you are looking for some fun things to do indoors for a rainy beach day, these ideas might help.
Ripley's Aquarium
Ripley's Aquarium is located a few blocks away from the beach. It's a large aquarium with plenty to see and do. It has your normal fish exhibits as well as interactive areas. Kids can even touch and pet some of the sea animals that live there. You can easily spend an entire afternoon here, but it's also a great way to pass the time for just a few hours. It's located near other attractions and restaurants too.
Fun Plaza Arcade
This arcade is located right on the boardwalk, which makes it the perfect place to spend a few hours while a storm passes. There are dozens of different games. Some are classic arcade games, and others offer tickets that you can trade for prizes. There are also games like air hockey, crane games, skee ball, and baseball. There's a little restaurant inside the arcade too, in case you need a snack.
Hollywood Wax Museum
Nothing makes a rainy day better than seeing some of your favorite stars and singers. These stars might not be real, but they are the next best thing. You can see numerous wax figures at the Hollywood Wax Museum. Get your photo taken with your favorites. Some even have props that you can hold to make our photo even better. There's plenty see and do at this attraction, and it's great for rainy days or anytime you need to cool off and get out of the sun.
Duplin Winery
If you are looking for a more grownup activity, visit the Duplin Winter. Here you can take a tour of the facility, shop the gift shop, and even sample the wines. If you find something you like, take home a couple of bottles to share with friends and family. Duplin Winery has a large covered patio with plenty of seating too. It's a great place to rest, people watch and watch the rain until it passes. Once the storm is over, go grab a bite to eat at a nearby restaurant.
Alabama Theater
If you can't be on the beach, why not catch a show? Myrtle Beach has numerous dinner shows and musical shows. The Alabama Theater is a great place to hear some good music and watch some talented performers. Shows last a few hours and you can buy tickets online or at the door. Just remember to use a VPN while online so your bank information won't get hacked. The shows change every few months, and they also offer holidays shows. It's great for adults or kids of all age. It's only a short distance from the beach and other popular attractions and restaurants.