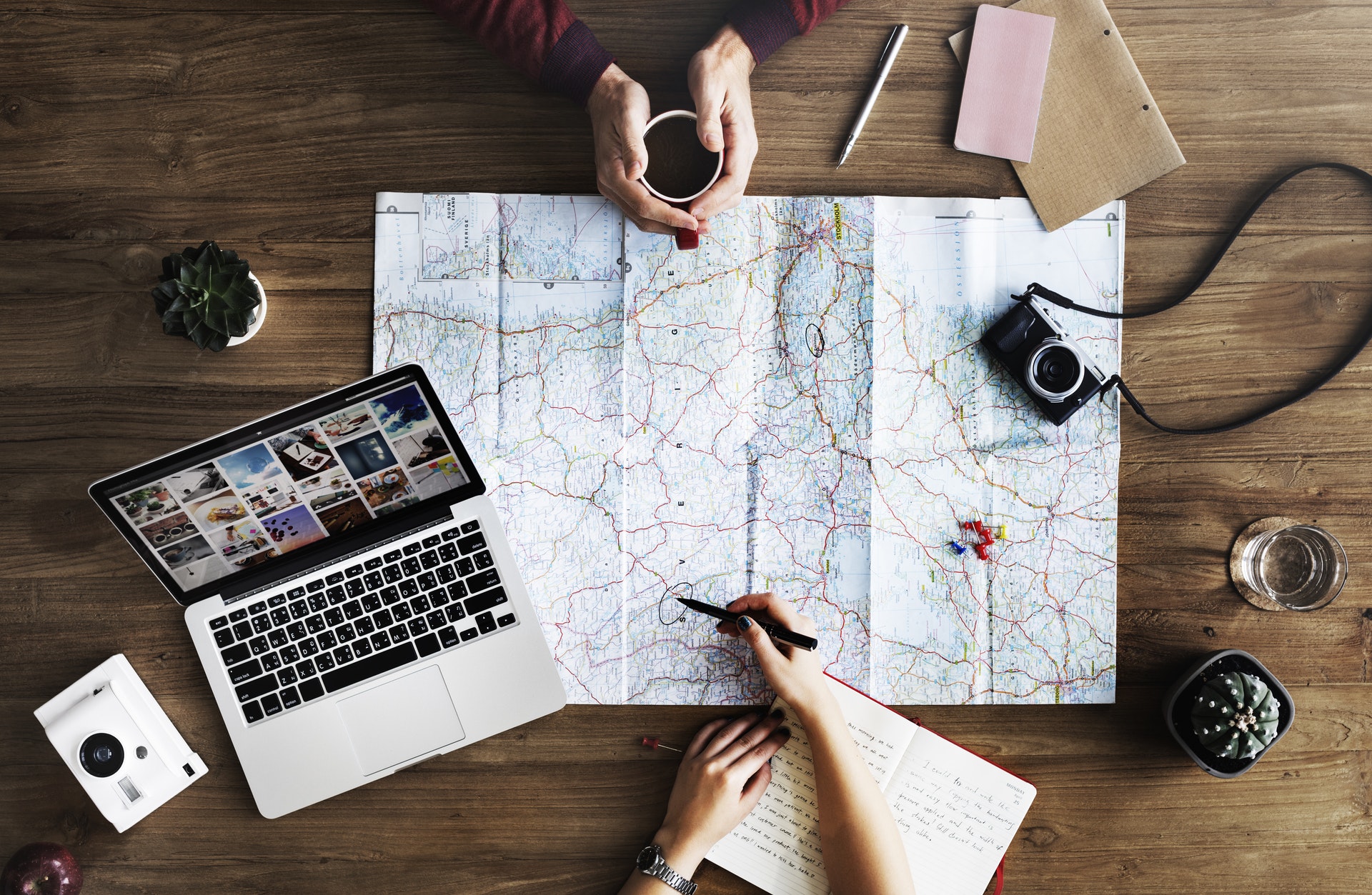 24 Jan

6 ways to make money while you're traveling

It's a dream many people have, travel the world and make money along the way to keep traveling. Instead of working that 9 to 5 job, travel the world for 6 months, a year, or longer. Unless you are independently wealthy though, you still need a roof (mostly) and food. So to keep the dream alive, you might need to earn some money while you are traveling. Some people do an on-and-off, they work for 6 months somewhere, then they travel for 6 months, but for us, the dream is to keep going as long as you can manage. Here are some of the ways we have made money online as we travel.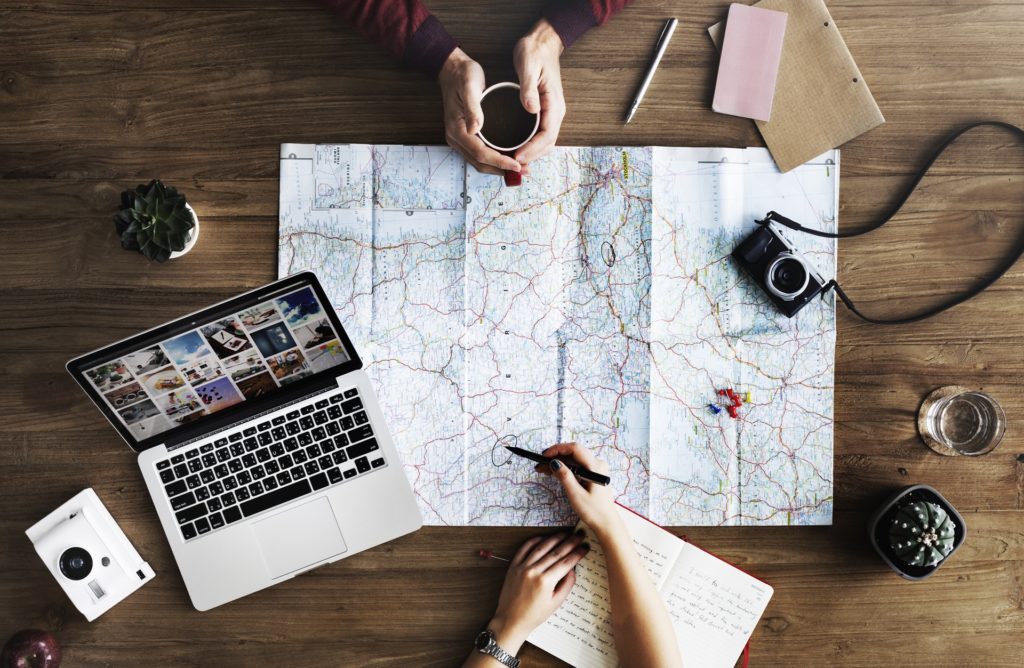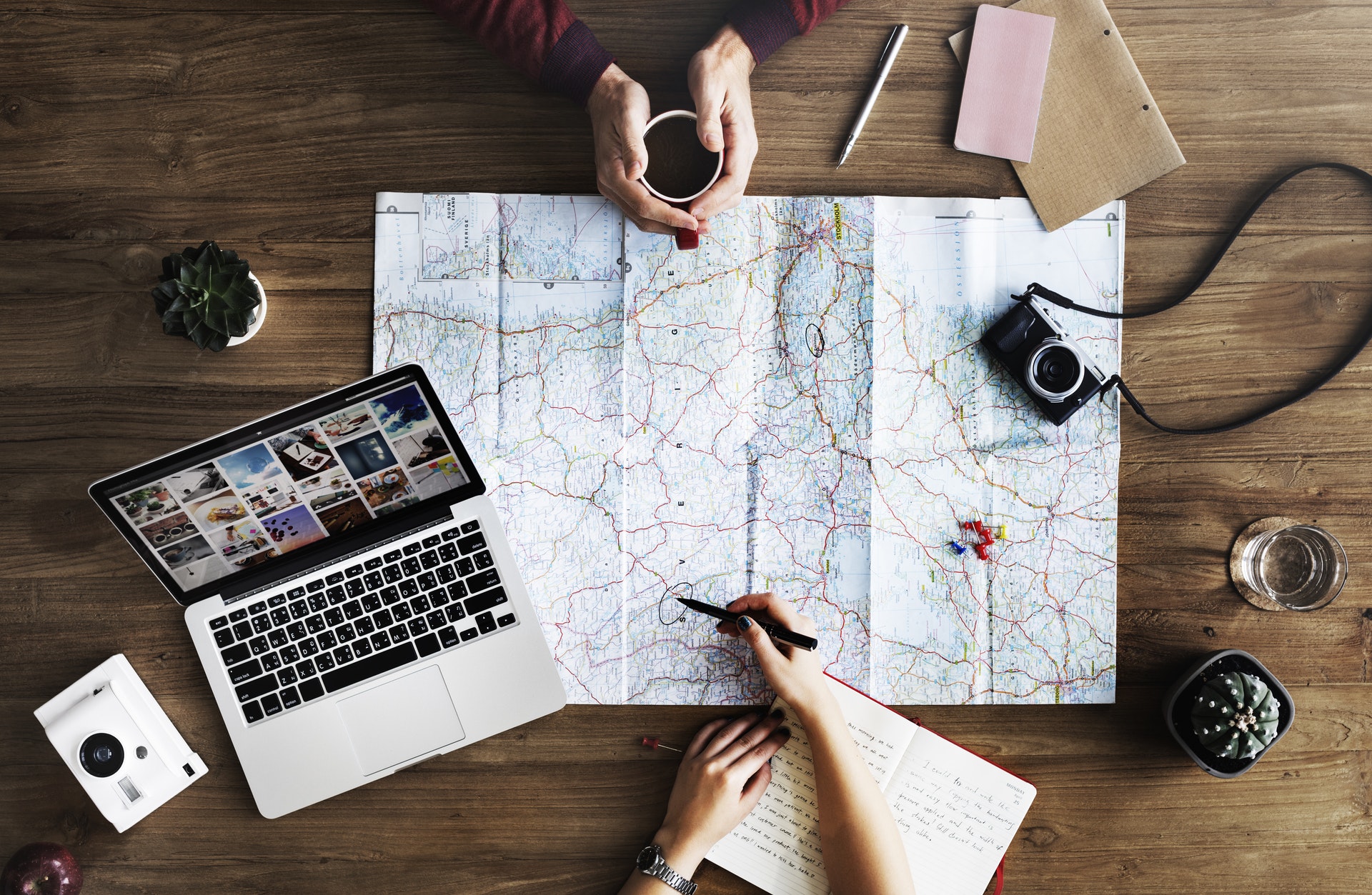 Writing
Writing is the staple of long-term travelers. Whether you are writing a book, or travel articles that you sell to magazines, or just write a blog and make money off advertising, writing is the best way we have found. You can find many jobs online, and many freelancer sites have sections for it. The best way is to find a solid client and keep producing for them.
Video
Another good way if there are 2 of you and you are reasonably personable is to produce video segments. Assuming you have the editing skills. Though these days there are many programs that are easy to master that can give you professional results. You can also be a newsperson on the spot or a foreign correspondent for any events or disasters that happen in the area if you have a background in journalism. Making a nice travel video series can also be quite profitable.
Photography
If you have a good eye, and a decent camera, you can also make a decent travel living taking photographs. This can be as simple as various scenes in whatever city you are in, to taking pictures of local products and selling them online.
Teach English
This is probably one of the more common ones for making money while you travel, though you have to make sure that the laws in the area are ok with you doing it. Some countries even prefer hiring backpackers to teach instead of accredited teachers, as they are cheaper and throw away. You won't make a lot of money that way, but it will cover a few expenses.
Freelance online
There are many things you can do online to freelance and make money. Being a virtual assistant is a good one if you are not always on the move. You can go to many of the freelance sites, or websites such as Fiver, and have a look at what other people are offering, and offer similar things yourself.
E-commerce
If you are computer literate, doing a bit of e-commerce as you travel is pretty good to fill the wallet. If you can make the connections locally for people that are willing to drop ship for you, you can set up an e-commerce site and sell items from that country. You can even sell on Amazon. You just have to check each day and make sure that the orders are received and shipped and deal with any customer questions. We like this one as well, as it lets us unleash our inner shopping demon while looking for deals.
You can make money when you travel quite easily, you just have to keep your eyes open and be creative. Just remember though that most countries will not allow you to work there. You can work for a USA client remotely, but often not for a local business. You have to check the local laws to know what you can and can't do. You can always take the chance and work as a bartender or some such, but if you get caught, that means you are usually banned from that country. It's generally not worth the risk. We wish you the best, and if come across any great ideas to make money while you travel, let us know, as we are not ready to go home yet. Happy travels.