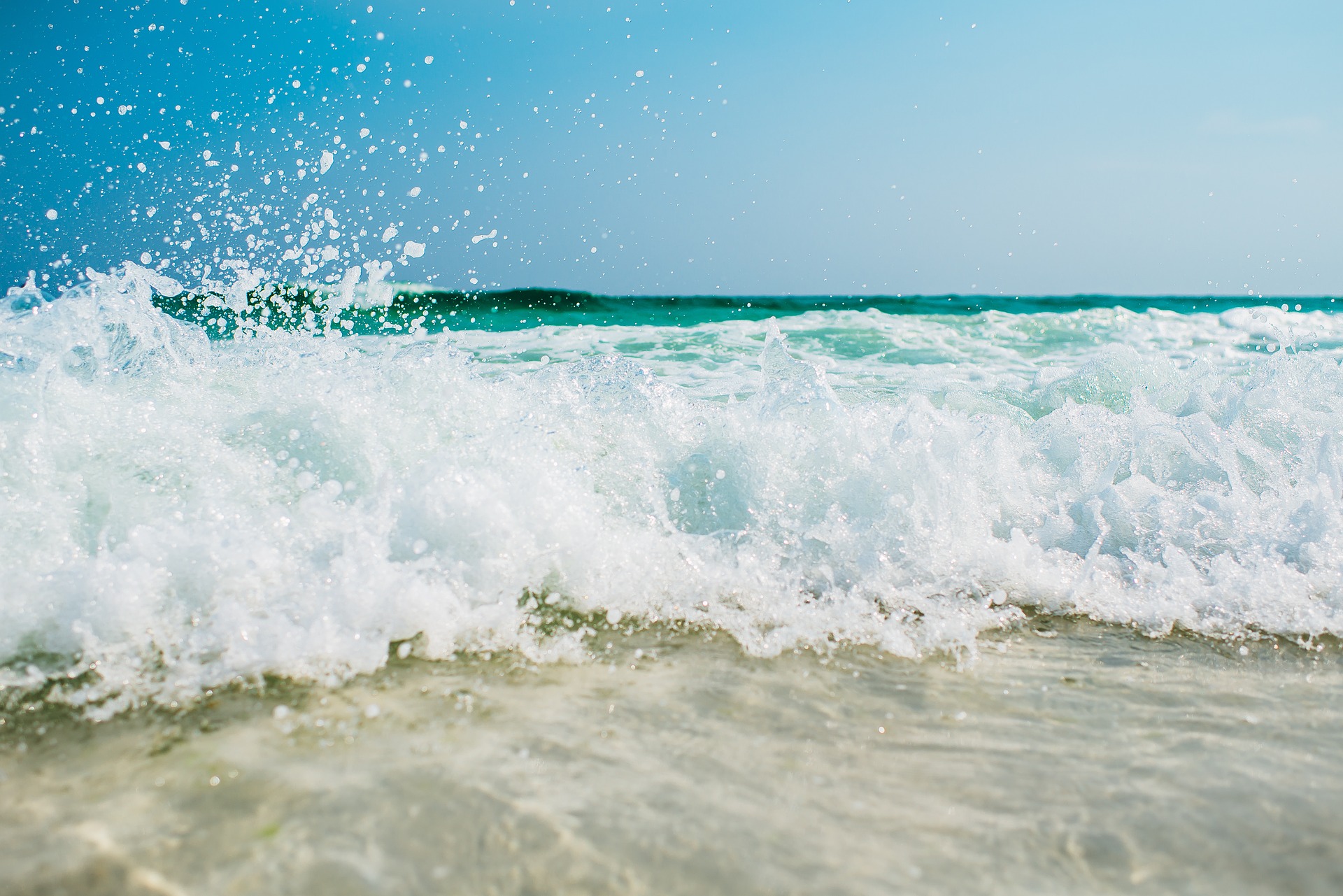 10 Aug

Planning a Summer Break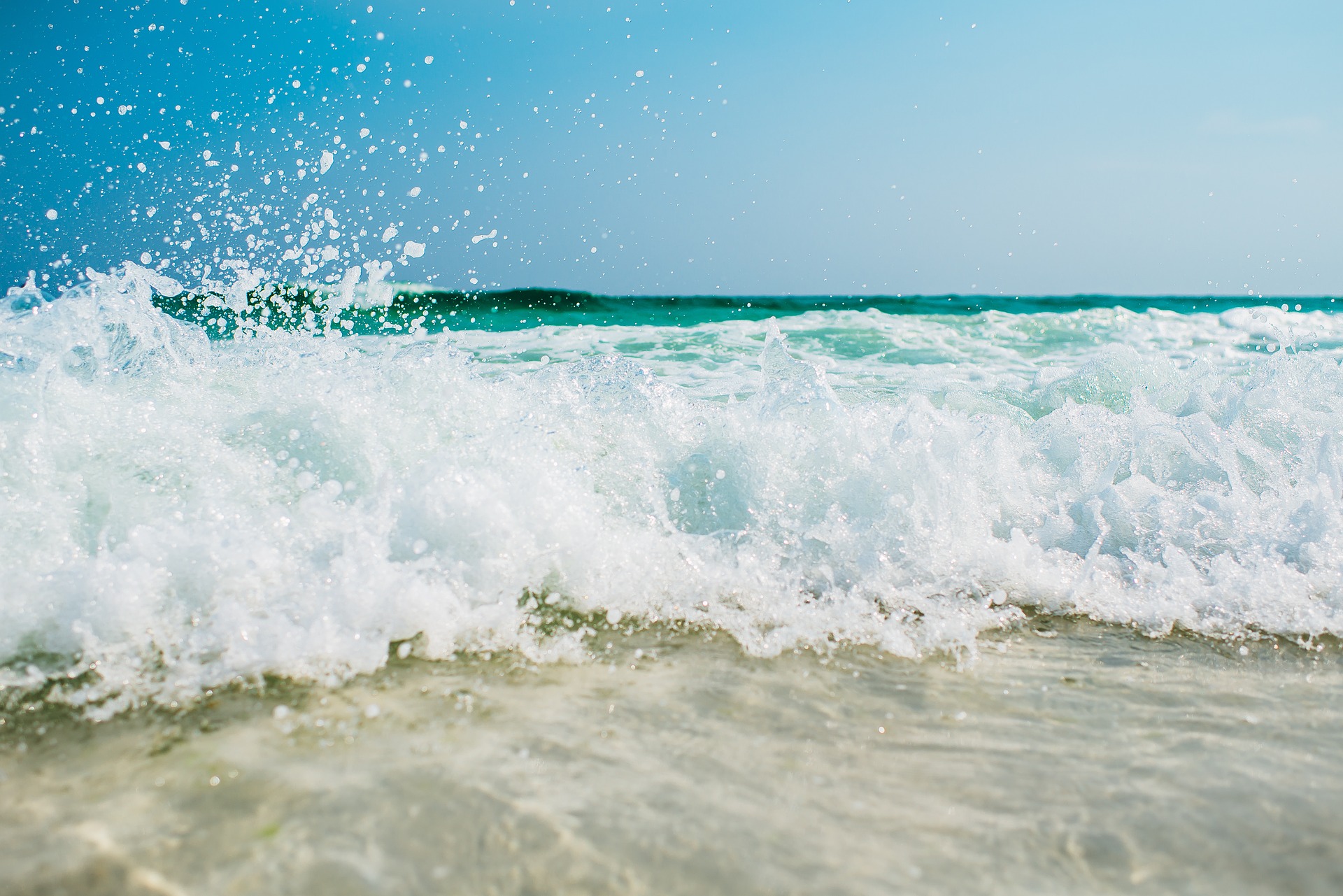 If you're not a natural winter person, then planning ahead so you can look forward to all the things you can do on your summer holiday could be a great way of getting through the long cold months after Christmas.
If you are more of a wintry person, then you still have summer to endure! Planning for a summer break can help make sure you don't suffer too much in the heat. Either way, planning is important, and that's what we're looking at today.
Location Location Location
The first thing you need to do is decide where you're going to go. If you don't manage the heat well, you might want to head for somewhere cooler – the southern hemisphere has its winter while Europe and North America have their summers, so you could simply visit the season you're waiting for!
If you're craving a more intense, hotter summer than the UK can provide then the islands of Greece or the beaches of Southern Italy could be your answer – or the even hotter coastline of Florida!
Balance your climate needs with your budget, and other concerns like the cuisine and even how you can get there: if you have any kind of medical issue that makes it hard to sit in place for extended periods, even something as simple as backpain, then a long flight might not be possible for you!
Sights to See
Once you've settled on a destination, it can be difficult to plan your visit effectively. You need to strike a balance between a firm plan, room for spontaneity, and relaxation. If you don't make sure you can see the key sights of where you're visiting, you'll come home disappointed, but if you spend all your time following a self-imposed itinerary then you won't feel rested, and you won't have the chance to explore and discover things off the beaten track.
Packing
Start your packing well in advance! It's not fun to spend the last night before you travel stressed out and unable to find that pair of shorts you were sure were in the cupboard.
Start a list well in advance of what you might want to take with you – from a pair of Slydes for the poolside to a smart blazer for an evening in the bar. This will help to alert you if you're missing something important, and you can pick it up to add to your packing well in advance!