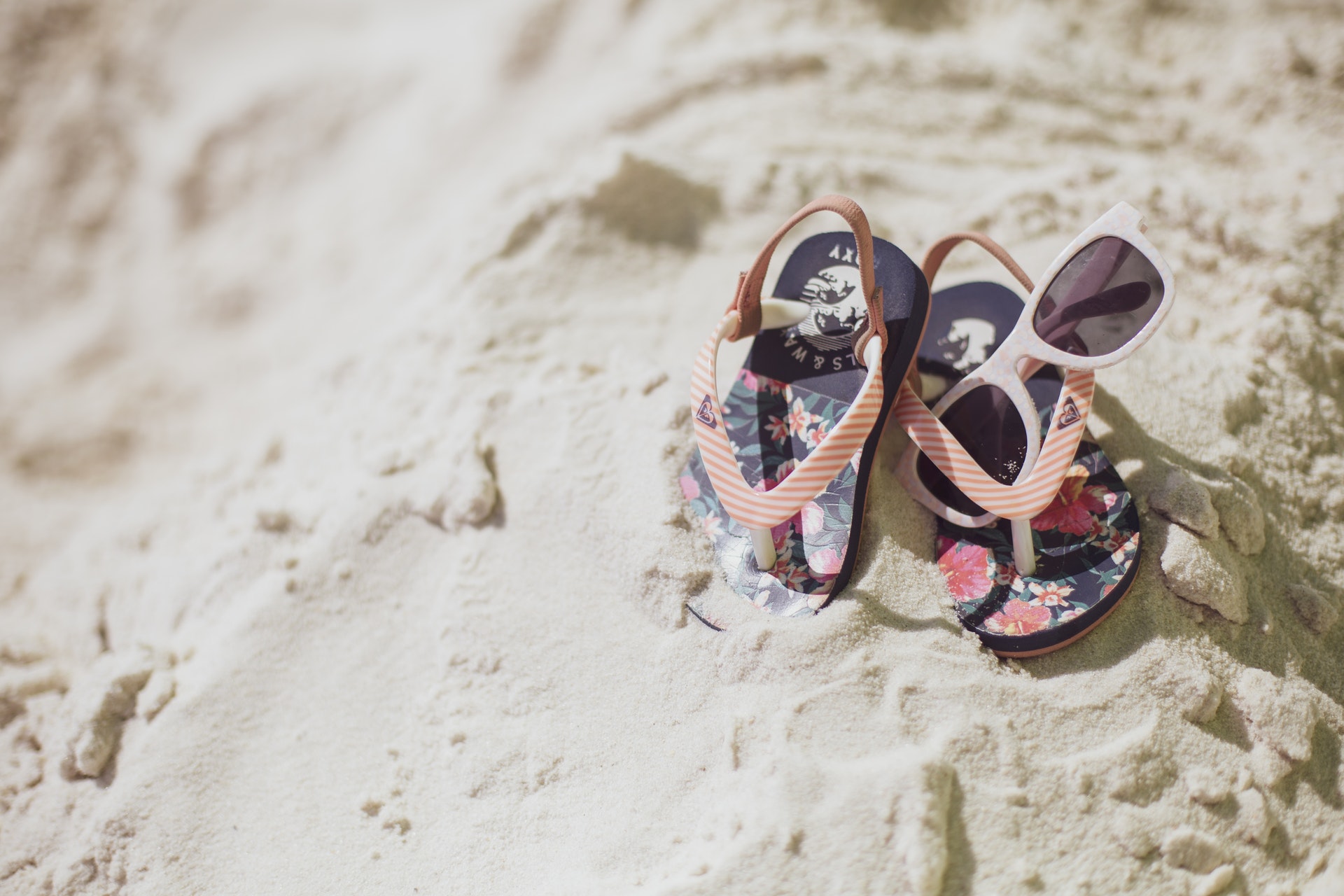 24 Jan

Traveling with a baby, 8 things you should know

We all love to travel, and unless you let it, travel doesn't have to stop when you have a baby. You just have to prepare a little more and get a little more creative. You might not be able to do everything you want to do, and spur of the moment is probably gone, but you can still enjoy some great travel adventures. We have outlined a few tips that might get you thinking that you should give it a try and keep doing the vacation things that you love.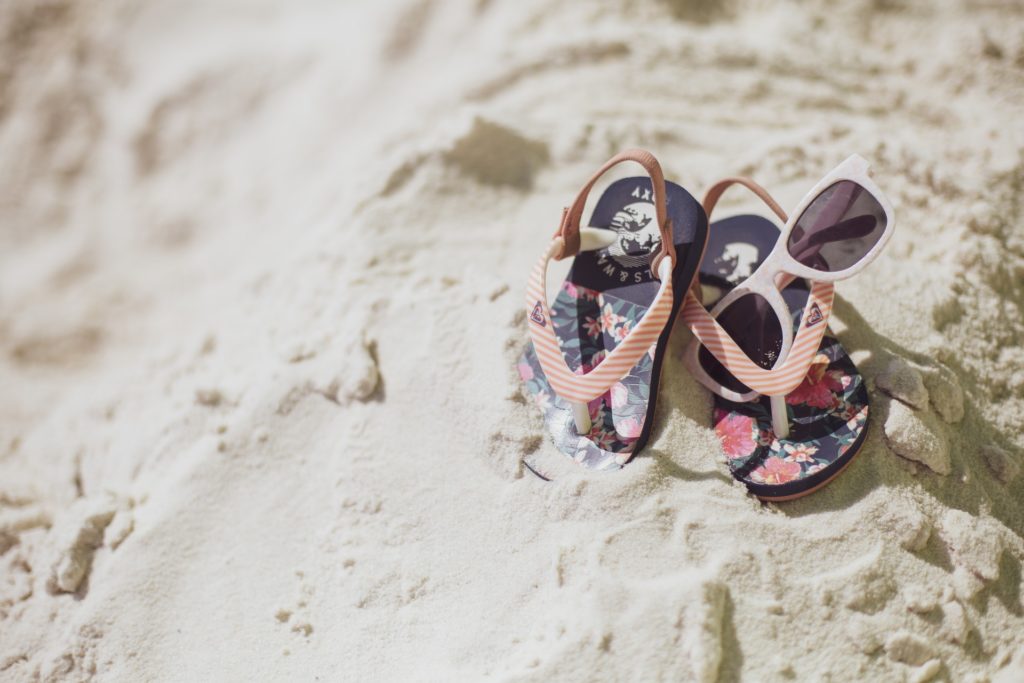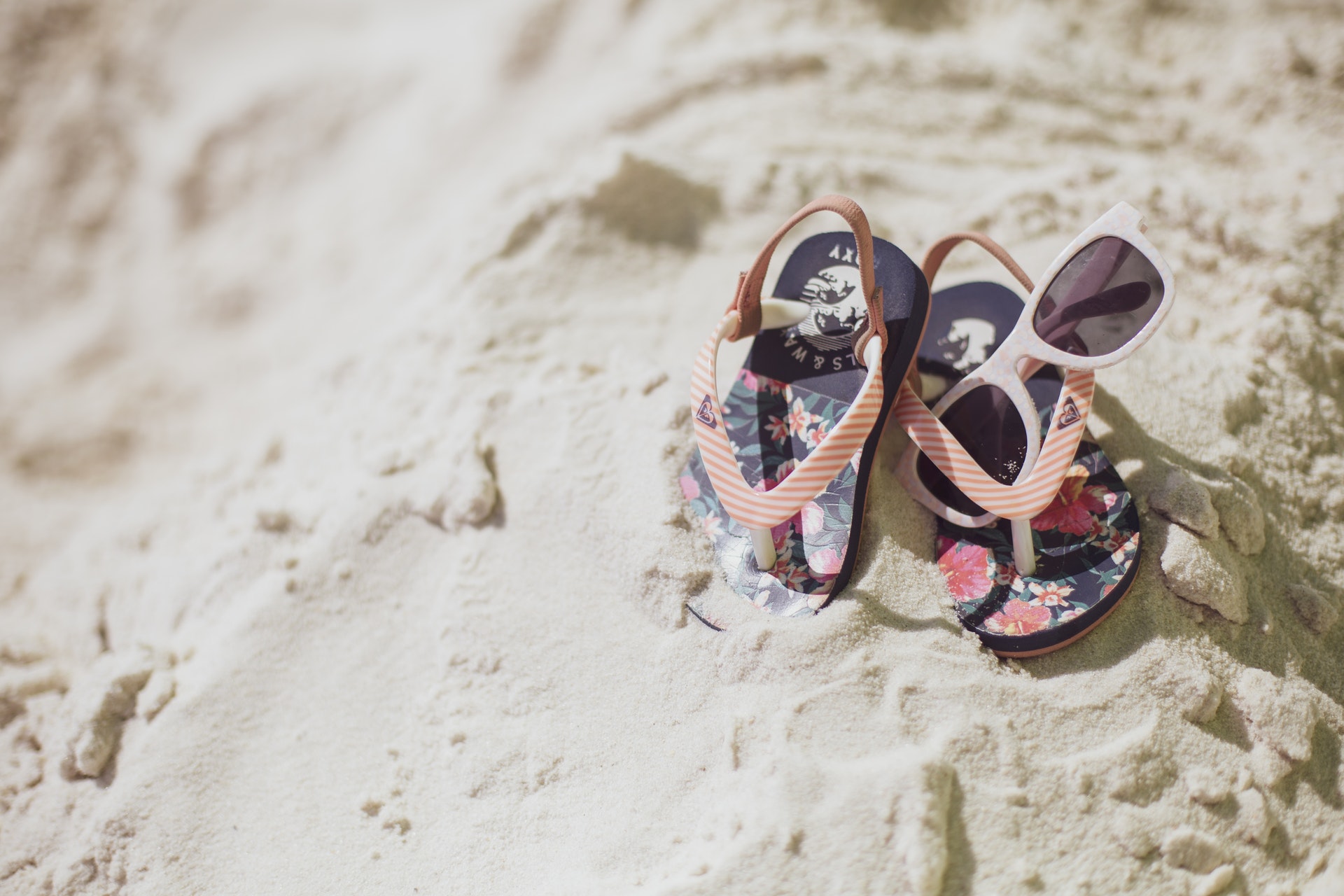 Plan
This is #1, first and foremost. Plan! You might have been able to just jump on a plane to Mexico and take a weekend on the beach before, but that spontaneity is now going to be a lot harder. You need to plan if you want to bring a baby with you. Plan ahead, know where you are going, what services are offered, and plan for problems. Babies can be unpredictable, so don't just bring diapers on a plane, bring an extra set of clothes for yourself as well in case. Plan for disasters and disasters won't seem so bad.
Call and ask
You are not the first people to travel with a baby so wherever you are going, call and ask them what facilities they have and if they are prepared for a baby. Some places have things already prepared and have lots of experience with babies and some places are clueless and will react in panic, so make sure you know which you will be going to.
Flights
The airlines are pretty good at helping people with babies. They will let you board the airplane first to get settled, but, you need to prepare more than that. Call and talk to someone knowledgeable at the airline before you buy your ticket to see what they have available. If your baby is under 2 years old, you can usually site them on your lap. We would suggest this for shorter flights and not a long international trip. Make sure you have the documentation you need as well, such as a birth certificate. Check on bassinet and stroller policies, as very often the airlines will check those for free. The best thing to do is ask, and if they don't know the answer, get transferred to someone that might.
Hotels
Many hotels are very family friendly and offer a lot of services for traveling with a baby. Make sure you are going to stay in one of them that is. You need a hotel that will understand that having a baby in the room might not always be as smooth as you wish. All family friendly hotels are not the same either, so make sure you call and see what services they offer. Some family-friendly are more for older children and not so prepared for babies.
Get a doctor reference before you go
Depending on where you are going, it is a good idea to get the name of a pediatrician in the local area, with perhaps a referral from yours. Make sure you have all the babies' medical information and know where the doctor or hospital is in the local area. Make sure you have your own doctor's number as well. We pray that nothing bad happens, and sickness avoids you, but life happens, so it is better to be prepared for it. Instead of a massive panic, it will turn into a mild panic.
Foods
It is a good idea to bring your own food for the baby on the plane. While you are limited to 100ml for liquids, this generally doesn't include a reasonable amount of baby food and milk. You will have to unpack it and have it screened separately, but it will make it much easier if the baby is eating what they are used to eating.
Entertainment
It is always a good idea to bring a few favorite toys and any other entertainment that you can think of when you travel. Travel is often long moments of doing nothing but waiting, so the last thing you want is a bored and cranky baby.
Nanny
The best, of course, is to bring a nanny with you. That doesn't mean you have to be rich, but if you can afford a little more, we are sure there is a relative, or babysitter that would not mind having a free vacation as well, even though they have to take care of the baby for most of it. Though this might seem extravagant, when you break it down, it's really not that bad sometimes. It will also let you have a lot more privacy and quality time with each other that might be lacking lately because of the baby.
As long as you plan, traveling with a baby should not be a chore. In fact, it can be a blessing, and make some amazing memories. You just need a little preparation and planning. Make sure you ask a lot of questions of people and check online for things that you should know. Read reviews of places, and ask questions. Life might not be as spontaneous and easy, but it can be just as rewarding and fun. Best wishes on your travels with the little one.