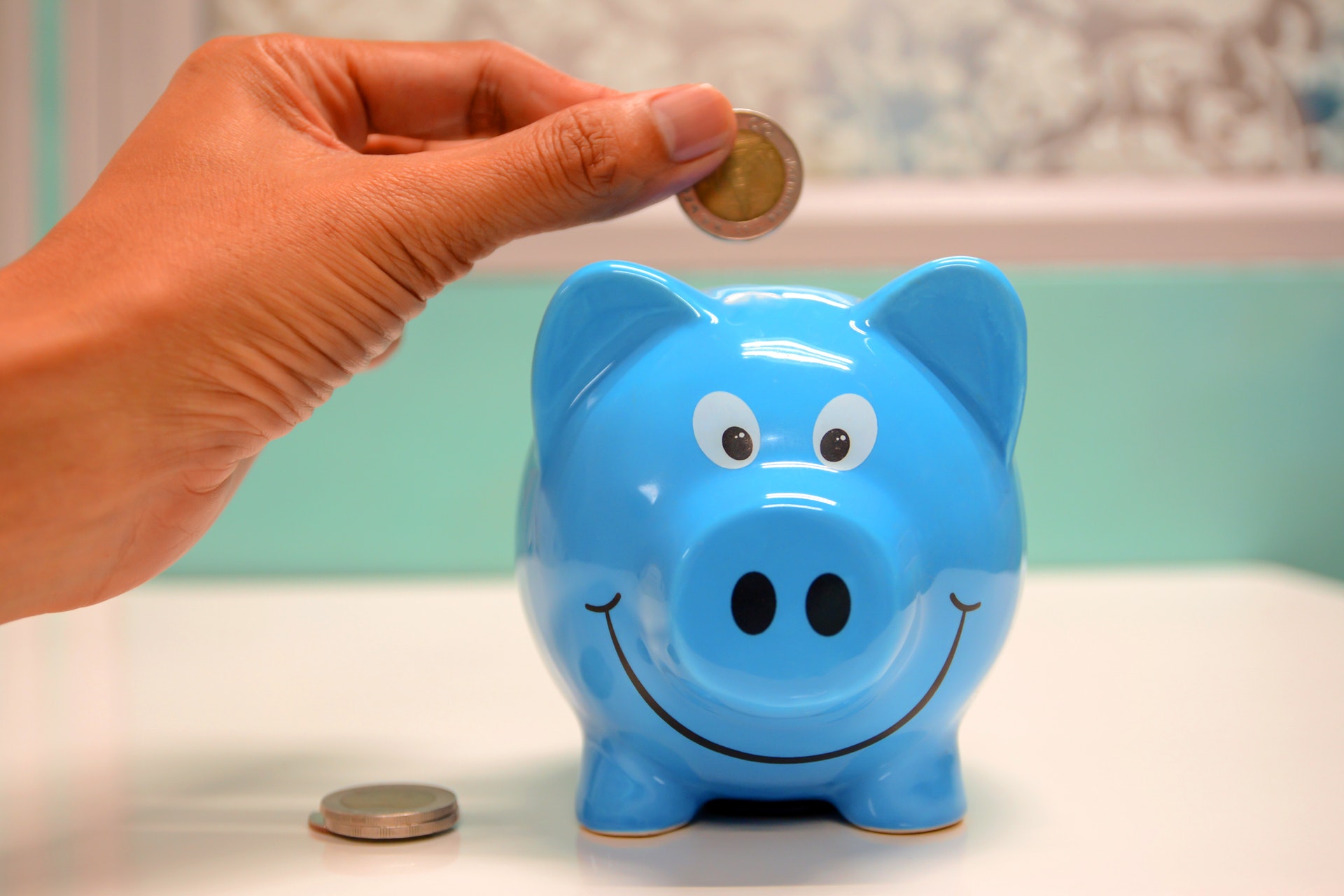 24 Jan

5 ways to save money on your vacation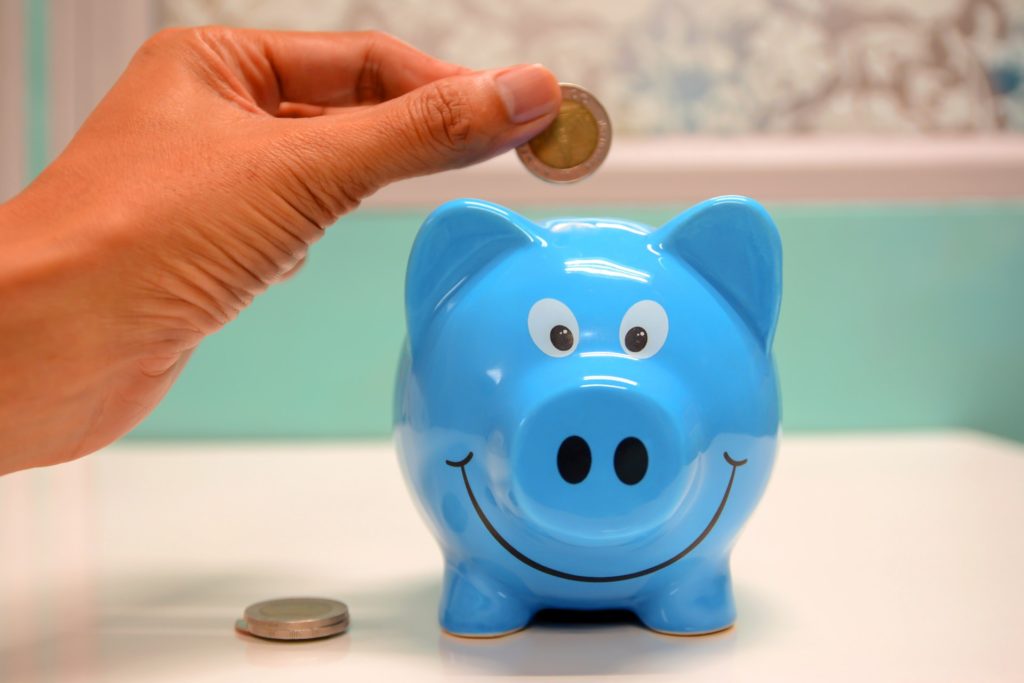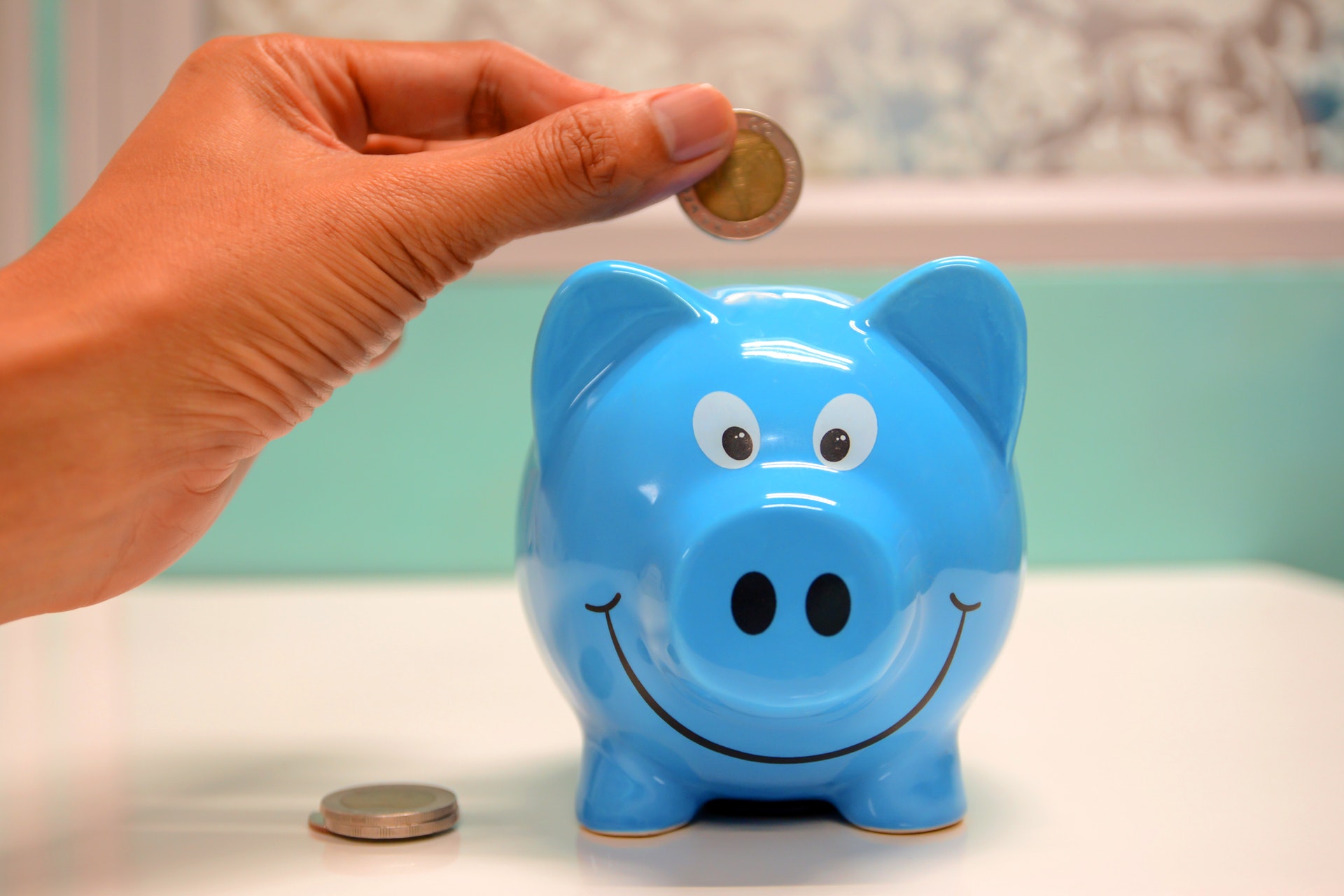 We don't know about you, but we can never seem to have enough vacations, even though our wallet often objects. We have learned a few ways to make those vacations matter more, as well as cost less, so you can stretch that budget and still have the time of your life. Some of the ideas are fairly easy, such as avoiding most of the main tourist areas. There are always many smaller venues to see that don't draw the big money tourists and give you a much better feeling for the place you are visiting. We have a few tips below for you to try and stretch that travel money.
Site comparisons
There are many sites for flights and hotels (like this one: حجز فنادق), and unfortunately, there is no one size fits all. You have to check multiple sites, to compare prices. Flights.google.com is a great place to start though. You also have to check more than once. While you are checking the sites, you will get an idea as what is average for the price, and when you see a sufficient price drop, grab it. It used to be that you got the best prices when you booked months in advance, but these days that's no so true. You have to check often to see when a price drop happens. The savings can be substantial. We have picked up half-price flights for the next day, so check often.
Check highs and lows
There are sites that also track the highs and lows of pricing. This gives you some historical data and lets you know generally when prices will go up or down. Still, if you see a price that fits your criteria, grab it, as sometimes they can drop for less than a day and pop back up.
Mileage programs
As much as it seems a no-brainer, always join the mileage programs, and if you have decent credit, make sure you get a credit card that also gives you mileage. There are some that will give you 2 miles for every dollar you spend. If you set up all your bills to be paid with the card, it is an easy way to suddenly find yourself with a free flight. There are also churn clubs, like on Reddit, that will give you some great ideas on how to get a lot of free miles.
Pack light
Gone are the days of taking a steamer trunk with you. Checking bags costs you money now, so pack light. With a little planning, you can get away with a carry-on for a week and save a lot of money from having to check a bag. After all, the travel is what's important, not bringing your closet and a bunch of clothes you never end up wearing.
Travel like a local
When you are at your destination, try traveling like a local. Go to local restaurants and use the local mass transit system. Some of them are very efficient and cheap. It gives you a bonus of experiencing the area as it should be experienced as well and maybe making a new local friend.
It's not that hard to travel for a lot less than you would think. You can still live large and enjoy yourself if you just take a bit more time and look around. Someone once said that if you pay half price for everything it's as if you are making twice as much money. So just make a little effort to look around and think outside the box, it will be well worth it.